August is a time of anticipation and preparation for the months ahead, as vacations wind down, back-to-school shopping is in full force, and the busy Fall social season is about to begin.


But what's most exciting about San Francisco is that our tech visionaries are thinking years into the future!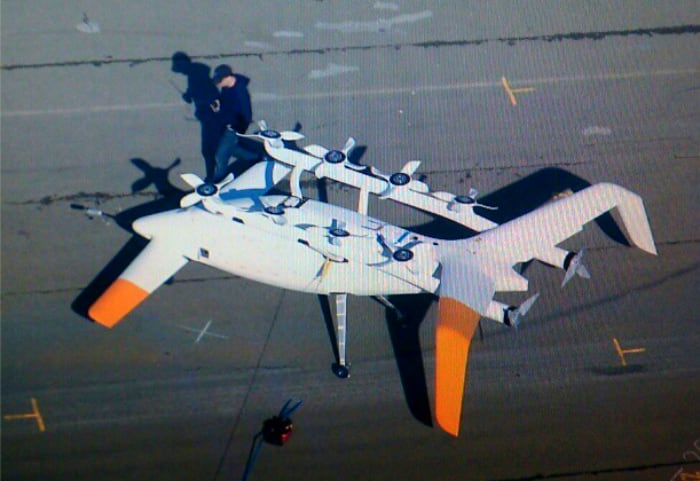 Flying Car Prototype by Zee.Aero in Mountain View

Peter Diamandis, for instance, has recently outlined four major developments that will dramatically impact the future of transportation.


Zee.Aero, a company in Mountain View rumored to be backed by Google (now Alphabet), is developing electric flying cars. Talk of autonomous cars is in the news almost every day, with the expectation that there will be over 54 million self-driving autos on the road by 2035. And telepresence robotics and virtual world technology will largely make business travel unnecessary.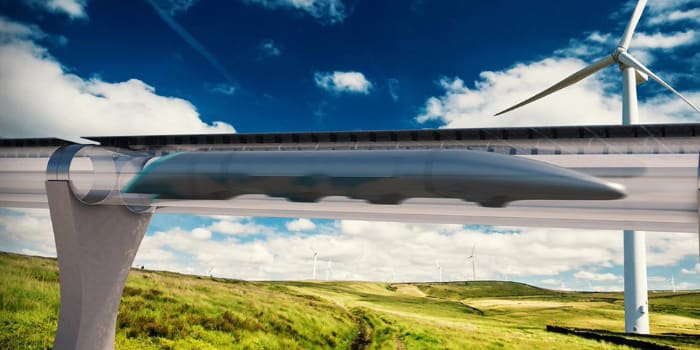 The Hyperloop

Most dramatically, the Hyperloop, able to travel over 700 miles per hour, is currently being developed by a company founded by Shervin Pishevar and Brogan Bambrogan, with a board of directors comprised of tech heavy hitters David Sacks, Jim Messina, Joe Lonsdale, and Diamandis. It's a group that knows how to get big things done!


I'll be able to show a condo on Pacific Heights in the morning, Hyperloop to Beverly Hills to sell a mansion at midday, then be back in SF for dinner overlooking our beautiful Bay!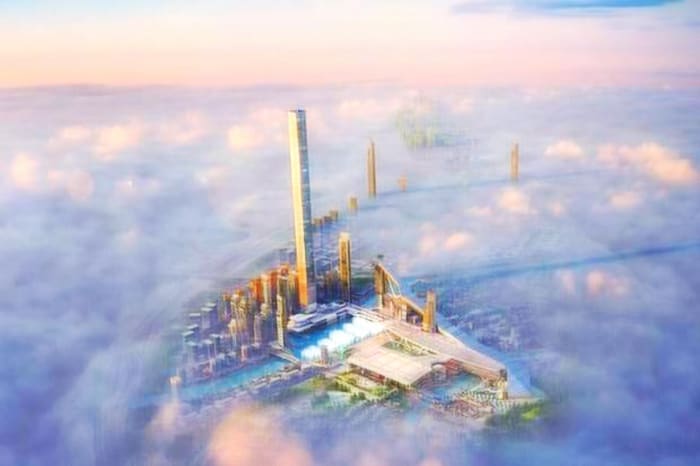 Dubai One Tower will be the World's Tallest Residential Structure

But what is the future of housing? As civilization seems ever sky-bound, many might live aboard space stations within the century. For the rest of us, vertical living is increasingly the norm, with new skyscrapers regularly breaking height records.


The latest example is the Dubai One Tower, which at 161 floors will be the tallest residential structure in the world when finished in 2020.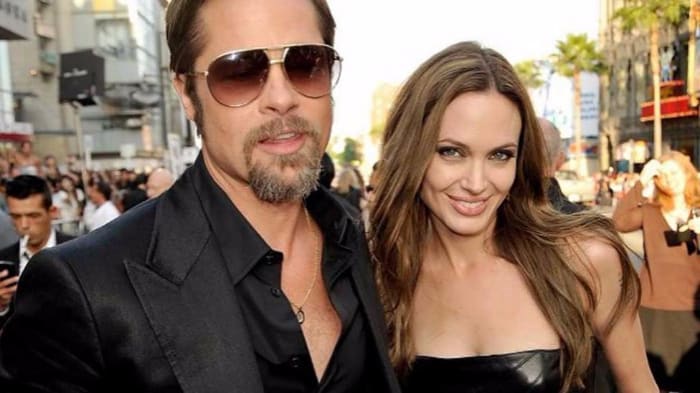 For the majority of the world's population, greater affordability, sustainability and efficiency is key to the future of housing, and in that arena there is a surprising champion: superstar Brad Pitt! Following Hurricane Katrina, which took place 10 years ago this month, Pitt's Make It Right foundation built 150 homes among the wreckage left in New Orleans.
Now he is taking what he learned to develop affordable housing in Missouri, Montana, New Jersey, and elsewhere, and is proving that affordable housing can be aesthetically pleasing.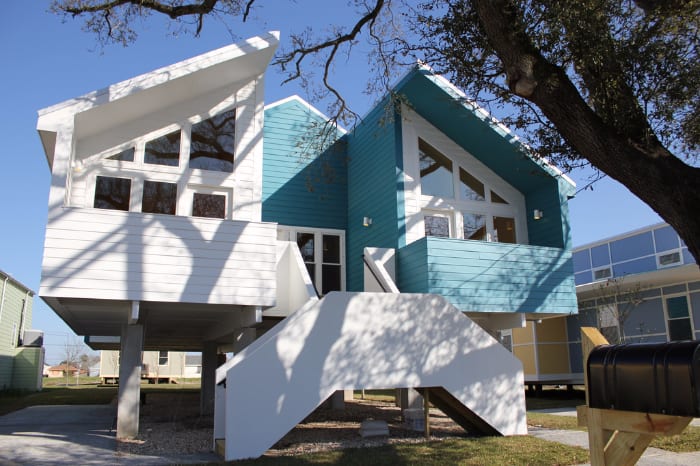 A Make It Right House in New Orleans

Designed by some of the world's greatest architects -- Shigeru Ban, Thom Mayne, and Frank Gehry -- Pitt's New Orleans homes have become a tourist attraction due to the inventive, colorful designs.


It's no secret that affordability is a major problem in San Francisco. Last week, Mayor Ed Lee backed a $310 million debt sale to build affordable housing, the largest housing bond in the city's history. A good idea? Voters will decide in November!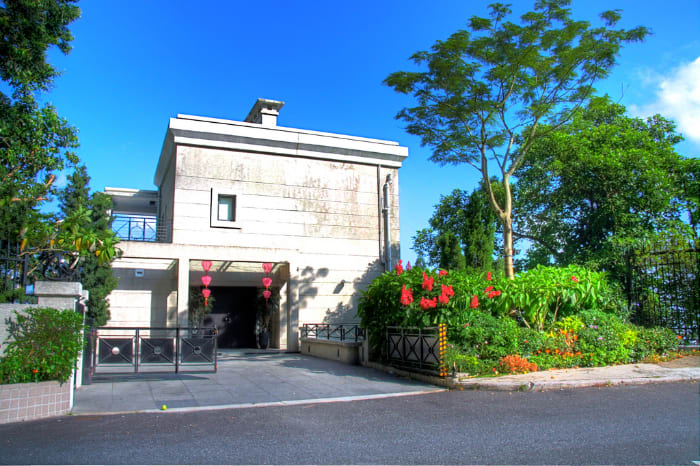 Entrance to Jack Ma's $193 Million Home on Victoria Peak (photo: via Flickr)
One person not troubled about affordable housing is Alibaba founder Jack Ma, who has been on a bit of a property shopping spree!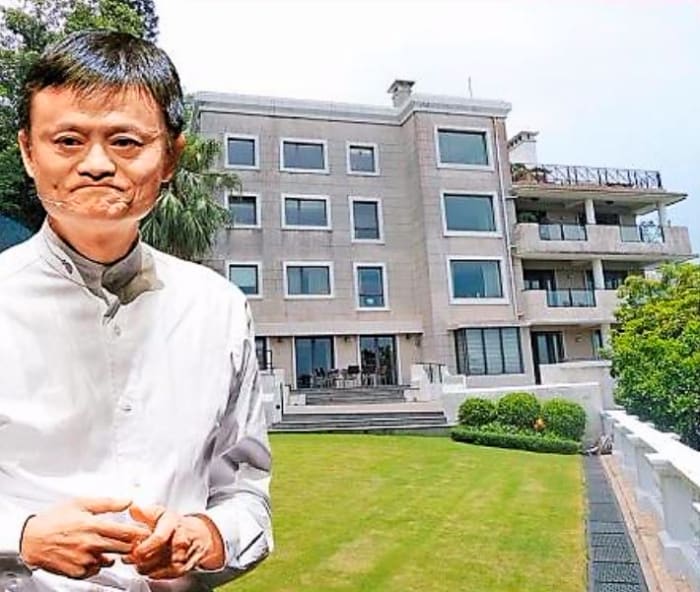 Jack Ma's House As Seen From The Garden
He paid $23 million in June for a 28,100-acre property in the Adirondacks, and just last week spent $193 million for a 9,900 square foot home on Hong Kong's beautiful Victoria Peak.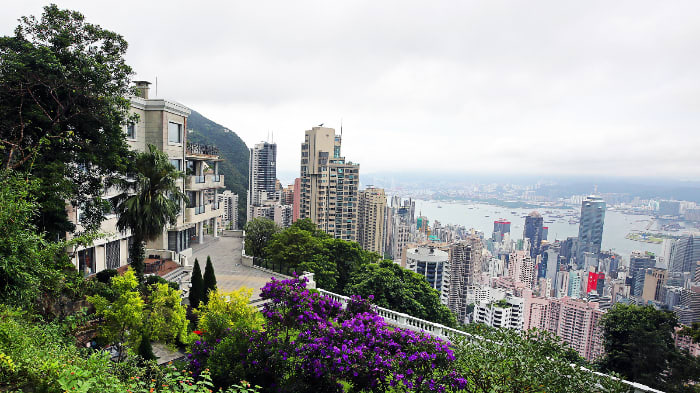 Hong Kong View from Jack Ma's garden (photo: Sam Tsang)

Likely the fourth most expensive residential sale in the world, it looks like a relatively modest four-level building. Its value is in its location and 20,000 square foot garden (rare for Hong Kong) on a verdant hillside, ideal for land-loving Ma.


Victoria Peak is great, but I still prefer the hills and heights of San Francisco. Judging by the popularity of Bravo's "Million Dollar Listing San Francisco," I'm not the only one! The City has been atwitter (literally, as socially media has been on fire) with the first season of the highly anticipated show, which had the most-watched series launch for the "Million Dollar Listing" franchise.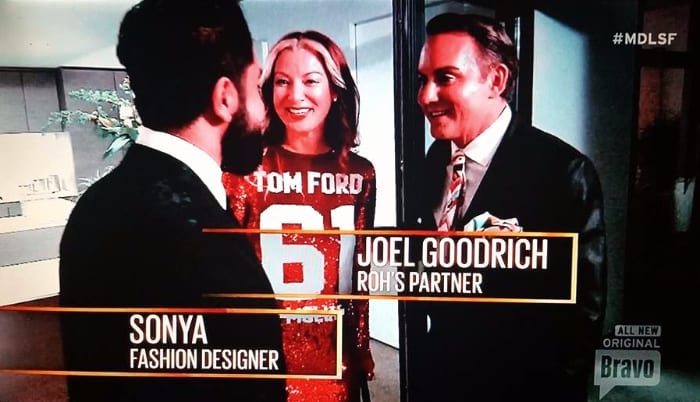 Roh Habibi, Sonya Molodetskaya and Myself on Million Dollar Listing SF
It's great that the real estate in our beautiful City by the Bay is shown in breathtaking cinematography and seen by 25,000,000 people in 140 countries around the world. As reported here last year in my "Eight Megratrends: The Future of San Francisco," the increased national and international media attention has been one of several other major trends converging here to position San Francisco and its picturesque real estate for a very strong future.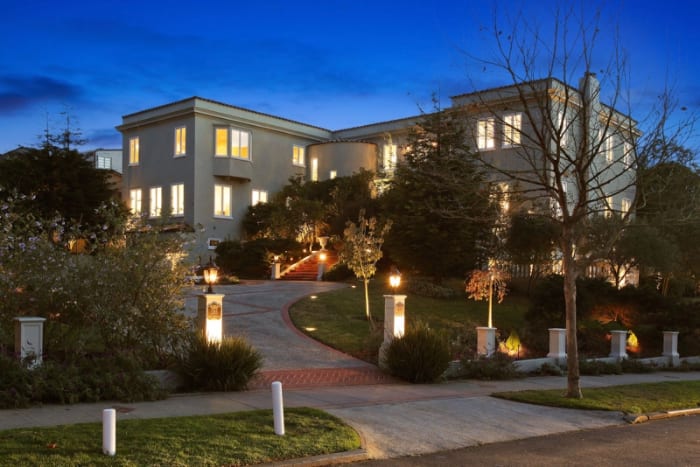 Our Listing in St. Francis Wood, Featured on Million Dollar Listing SF
The first episode kicked off with my partner Roh Habibi, the young breakout star of the show, coming through and (spoiler alert!l) closing our record breaking sale in St. Francis Wood with yours truly as the somewhat stern (LoL, think "The Apprentice") senior partner.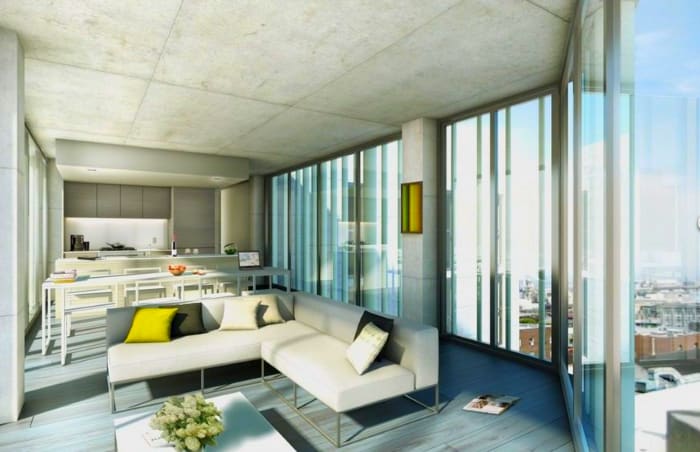 A Penthouse at 8 Octavia

In another episode we partner on the sale of the chic penthouse that Stanley Saitowitz designed at 8 Octavia in San Francisco -- a property you may remember from my December newsletter.


There are still more episodes left, and lots of glamour and drama to come, so fasten your seat belts San Francisco, this will be quite a ride!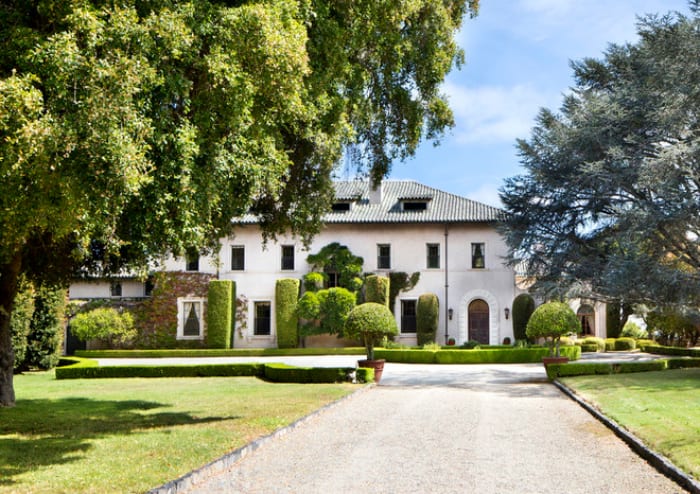 Guignécourt in Hillsborough
The biggest news to hit the Bay Area real estate market this Summer is the listing of the majestic de Guigne Estate, also known as Guignécourt, in Hillsborough for $39.9 million.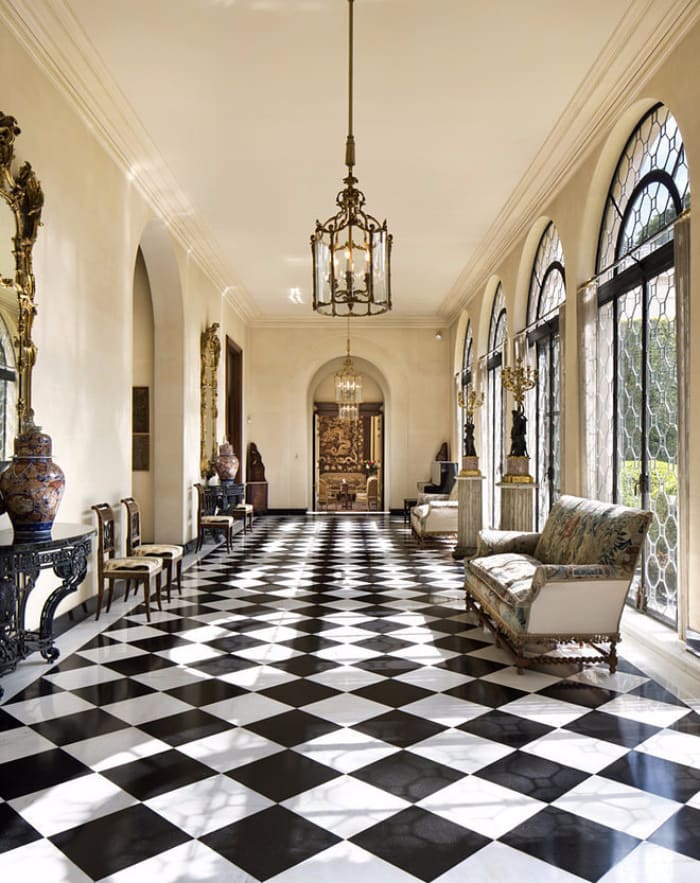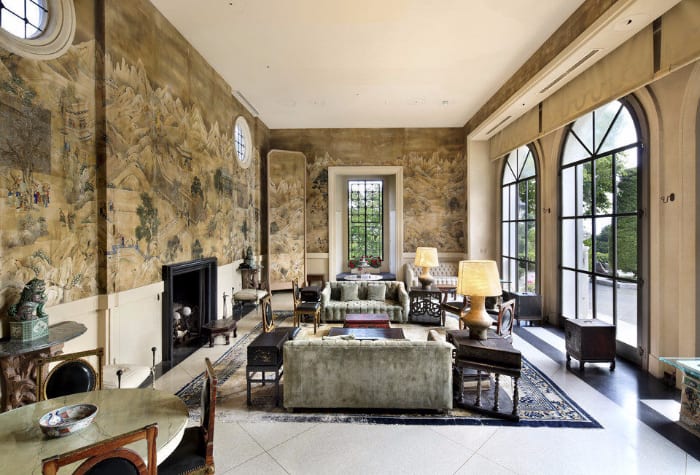 Much of Anthony Hail's Original Decor Remains

With interiors designed by the great Anthony Hail, pools and grounds designed by Thomas Church, and a provenance dating back 150 years, the 16,600 square foot home on over 47 acres of land in the heart of Silicon Valley is one of the nation's most important properties.


I would love to represent the buyers for this home, so please let me know if you or a friend would be interested in it.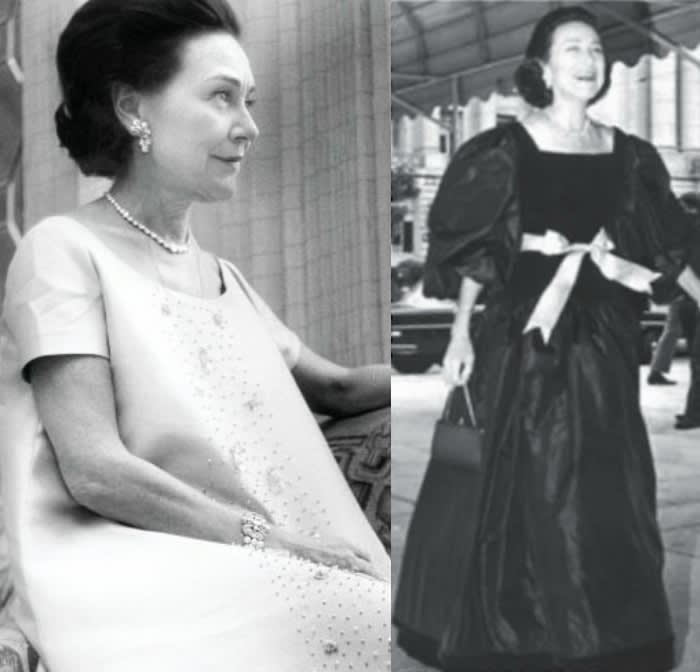 Eleanor de Guigne: 1966 in Madame Gres, 1978 in Yves Saint Laurent
Incidentally, one of the previous owners of the home, Eleanor de Guigne, was considered one of the best dressed women in the world, with a wardrobe of haute couture designed by mid-Century greats such as Cristobal Balenciaga and Madame Gres. Many of her pieces are held by the Fine Arts Museums of San Francisco.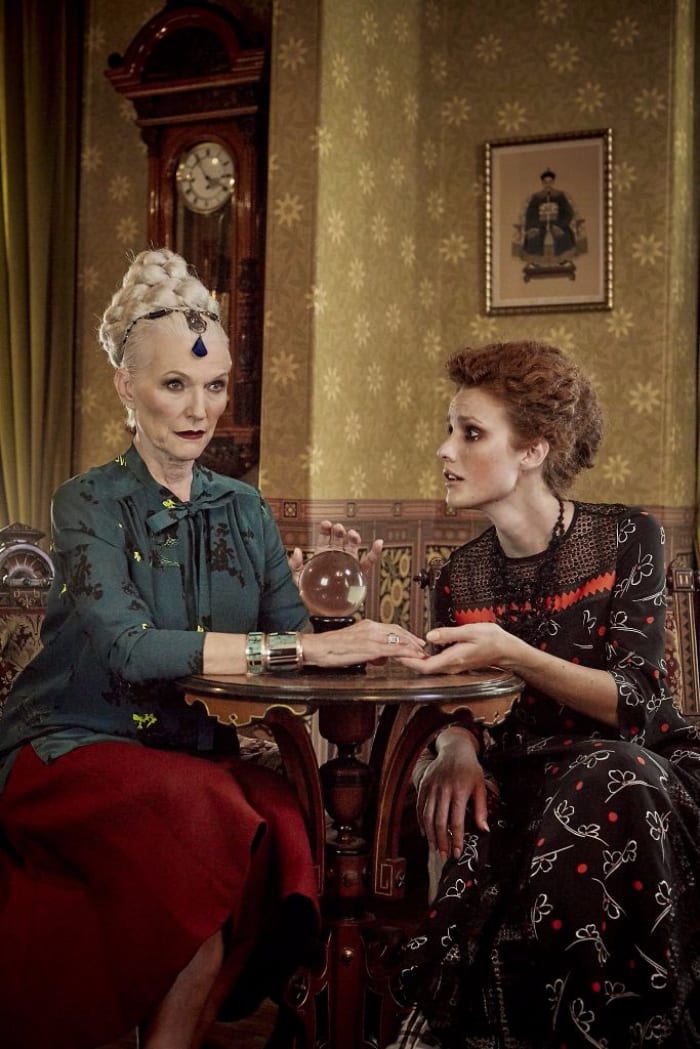 Maye Musk is a Chic Medium in the San Francisco Chronicle (photo: Russell Yip)

Today, another prominent Silicon Valley matriarch is making fashion news. Maye Musk, the striking 67-year old mother of Elon Musk, appears in the San Francisco Chronicle as a medium at a "stylish seance," taking a place in a San Francisco Victorian.


Apparently Elon isn't the only member of the Musk family looking into the future!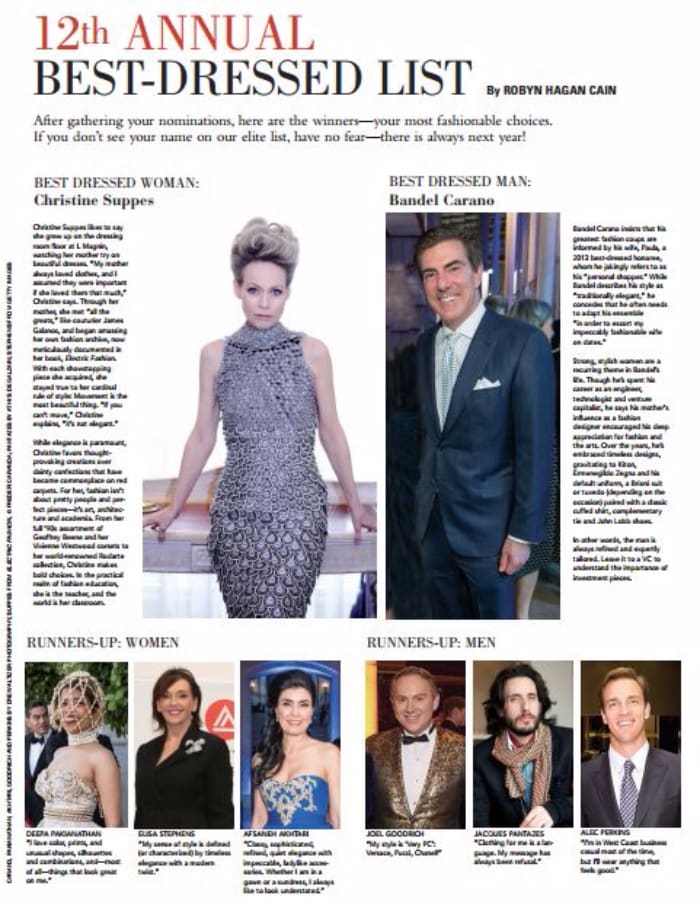 I Was Featured on the 2015 Best-Dressed List by Nob Hill Gazette

While on the topic of fashion, I am honored to have been included on Nob Hill Gazette's Best Dressed List this year, along with friends Bandel Carano, Christine Suppes, Deepa Pakianathan, Elisa Stephens, Afsaneh Akhtari, Jacques Pantazes, and Alec Perkins. When asked for a one-line quote about my style I had to admit: My style is Very PC -- Versace, Pucci and Chanel!


It has been a busy month for media appearances and speaking engagements, with coverage in the SF Chronicle as well as 7x7.com, which named me as one of the "top eight residential agents in the City," following the Real Trends report in the Wall Street Journal of the nation's highest ranking agents.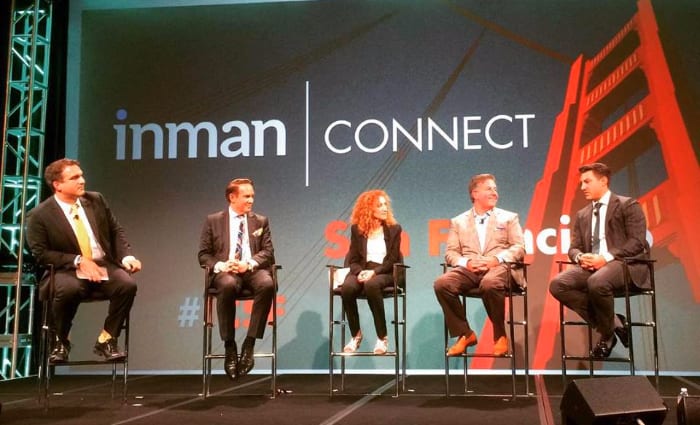 On Stage at Inman Connect

I was also excited recently to join other nationally recognized agents at the Inman Connect real estate conference in San Francisco, such as Joyce Rey, Sam Real, Josh Altman, Matt Altman, Mauricio Umansky, Samantha de Bianchi, Madison Hildebrand, Christophe Choo, David Parnes, Billy Rose, and local colleagues Nina Hatvany and Gregg Lynn, among others.


I just want to say that it's because of you -- my clients, partners, friends -- that I've been able to achieve my dreams in this business, and be able to pack my days with new challenges and experiences, and I'm truly grateful. Thank you.